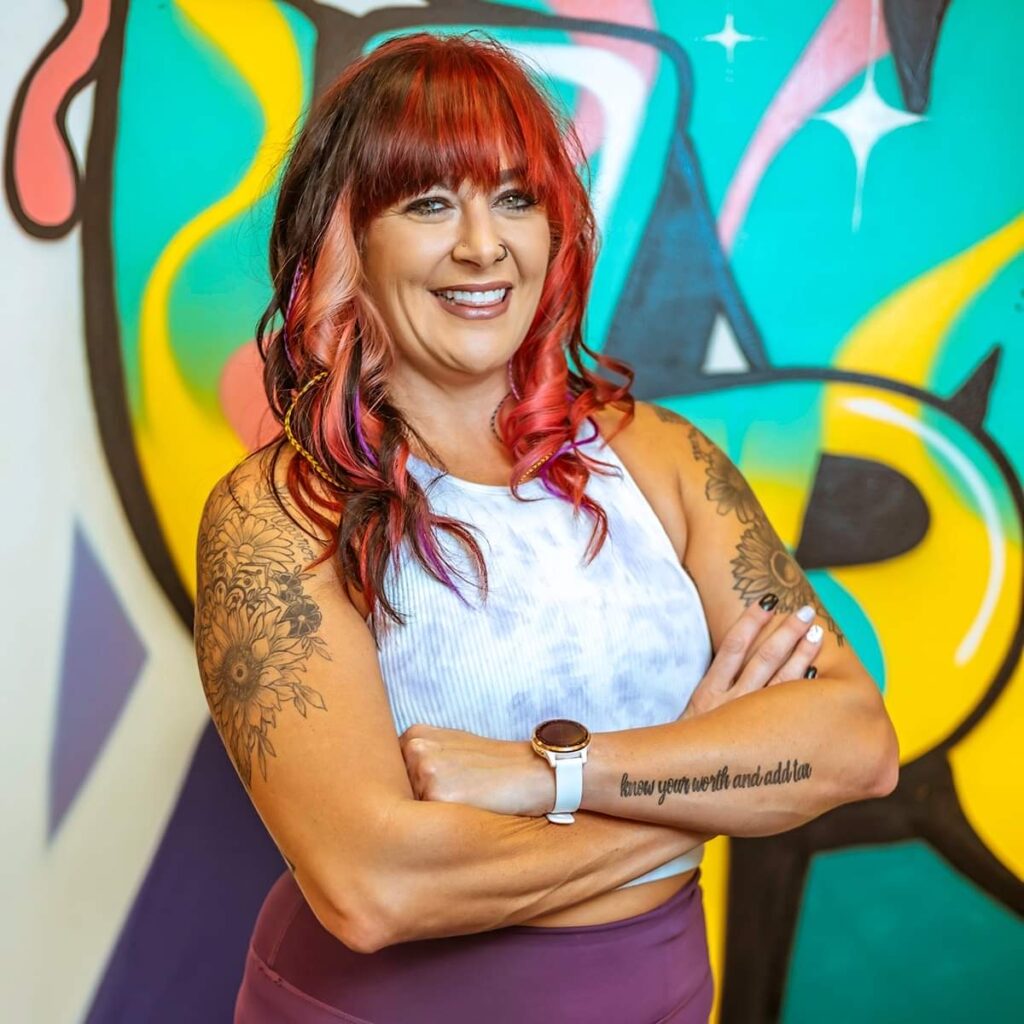 Hello! Welcome to my girl game that I created! I'm based in Johnson City Tennessee and have been teaching for 10 years. I love to dance and I absolutely love helping girls along on their own journey!
I have struggled since 15 with my own body. I lost myself along the way and found Zumba 10 years ago as a single mom and saw how I could help others while finding my worth. It's been a battle, but a true joy to help other women succeed and fine their own worth.
Lady Fit ™️ Was created 5 years ago.